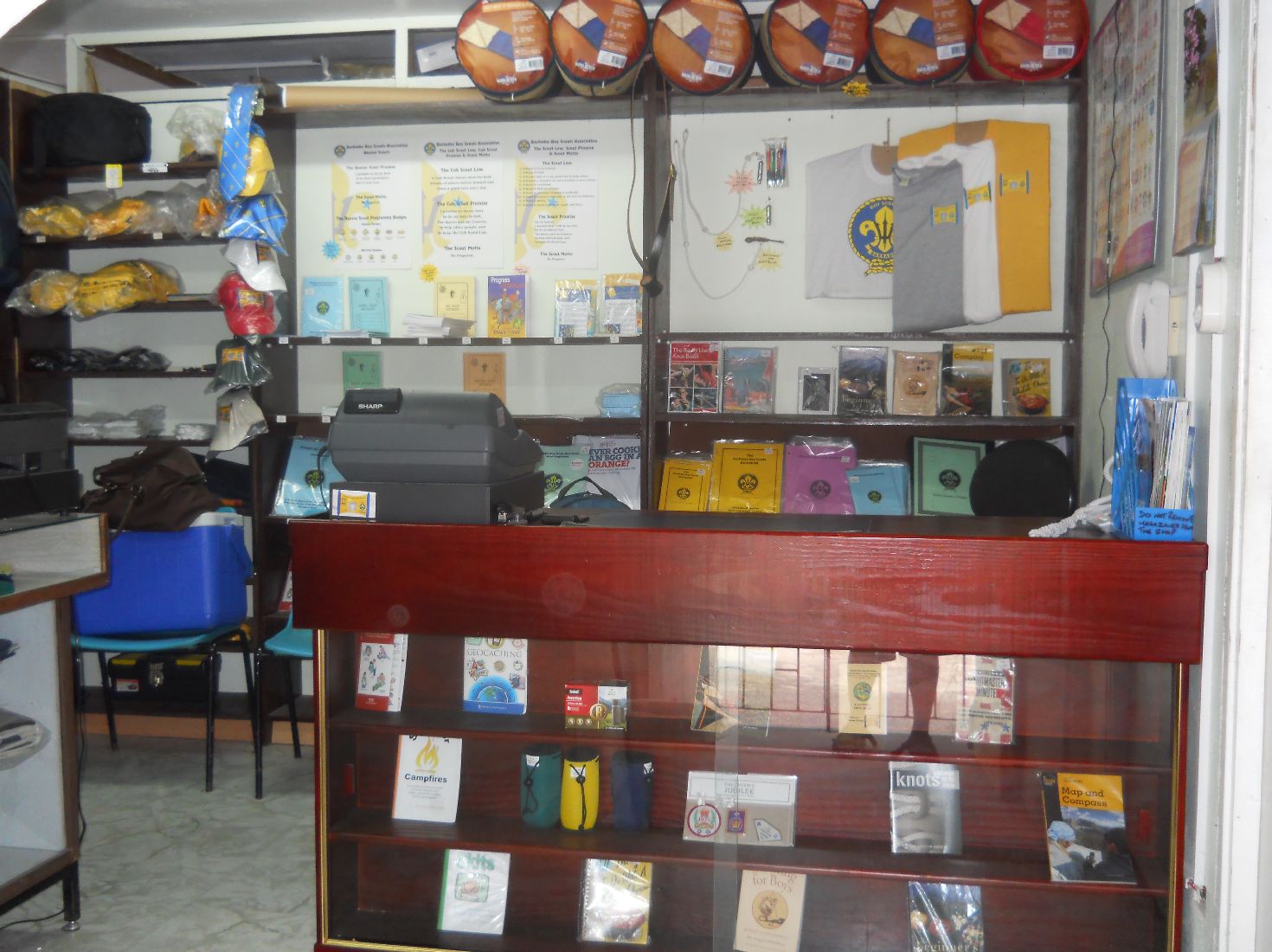 Welcome to The Scout Shop.
We are located at "Hazelwood", Upper Collymore Rock, St. Michael. We are open for business three days a week: Tuesdays, Thursdays and Saturdays. The opening times are: Tuesdays & Thursdays: 10:00am. – 4:00pm. and Saturdays: 9:30am. – 12:30pm.
Take a couple of minutes and view our website and before you leave, be sure to sign-up for our Mailing List.
. . . . . more about The Scout Shop